Eases crying, loneliness and separation anxiety in pets
Reduces negative behaviors resulting from anxiety, such as whining and barking
Helps puppies transition to their new home and sleep throughout each night
Easy to clean, the Snuggle Puppy is machine washable when the heart is remove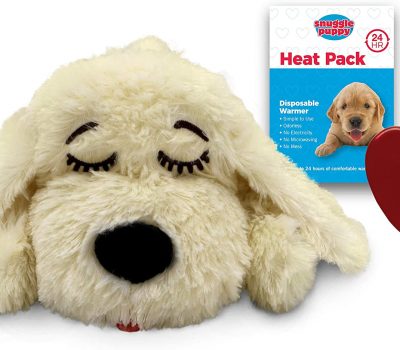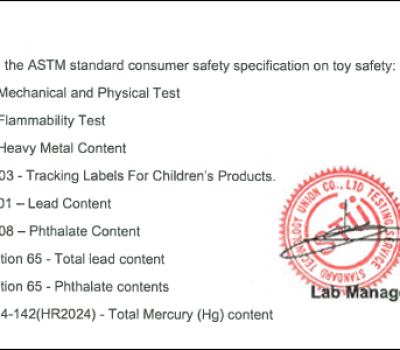 Pulsing heartbeat lasts up to two weeks of 24/7 use with two AAA alkaline batteries
Disposable heat pack lasts 24 hours and is safe for people and pets
Recommended Dog Foods 
*We break up the freeze dried food as treats.  We use medium food for puppies that will be 25 pounds or larger and small breed food for under 25 pounds.
Carriers, Kennels & Playpens– The Small Petmate kennel is best for potty training, but will have to be upsized when your puppy outgrows the kennel if you choose to stay with a kennel. 
A small table top fan pointed toward the kennel while your puppy is sleeping will help to keep them cool while also soothing them to sleep with the white noise.
Potty Training           *Puppy potty pads recommended for travel only.  The least expensive pads can be purchased at Costco.  
We use Orchard Grass pellets for our litter boxes, but several owners have used Fresh Patch when they live in apartments.  The Potty bells are awesome for teaching your dog to ring a bell to alert you that they need to go outside.
Accessories – Check out these awesome expandable puppy collars with matching leash!  
The balls are what we use in our puppy room to fill our kiddie pool.  Our puppies LOVE to swim in the balls!
Grooming & Bath Time –Most groomers recommend the Slicker brush be used for five minutes every day on your doodle.  Groomers recommend line brushing to prevent mats (Google line brushing).
Wash 'n Zip Pet Bed
We also LOVE the Wash N' Zip Pet Bed and Puppy Proofer! Go to washnzippetbed.com (or scan the QR code with your phone) for a short video of why these are the best! ENTER code "ERIDGE" for a 15% discount at checkout!!